Personalità
Immaginate che tutto si possa organizzare in un soffio...
Quindi immaginate di qualcuno in grado di sviluppare le vostre idee e quindi concretizzarle esattamente come le avevate pensate. Ora, metteteci alcuni colori, soffiateci sopra e voilà, ecco qui presentato Duccio Goleno e le sue magie.
— Art Direction
— Brand Identities
— Campaigns
— Creative
— Packaging
— Typography
— WebMaster
— Strategy
We work in the fields of UI/UX design and art direction.
WebMaster on HTML + Shopify + WordPress platform
Graphic creator, creator, developer of packaging solutions
This work in ForPlane has taken possession of my whole soul, like these sweet spring mornings that I like very much.
Riconoscimenti & Premi
Riconoscimenti
ai nostri progetti.
Il nostro team fornisce design e marketing digitale. Le arti applicate possono includere design industriale, graphic design, design di moda e arti decorative che tradizionalmente includono oggetti artigianali.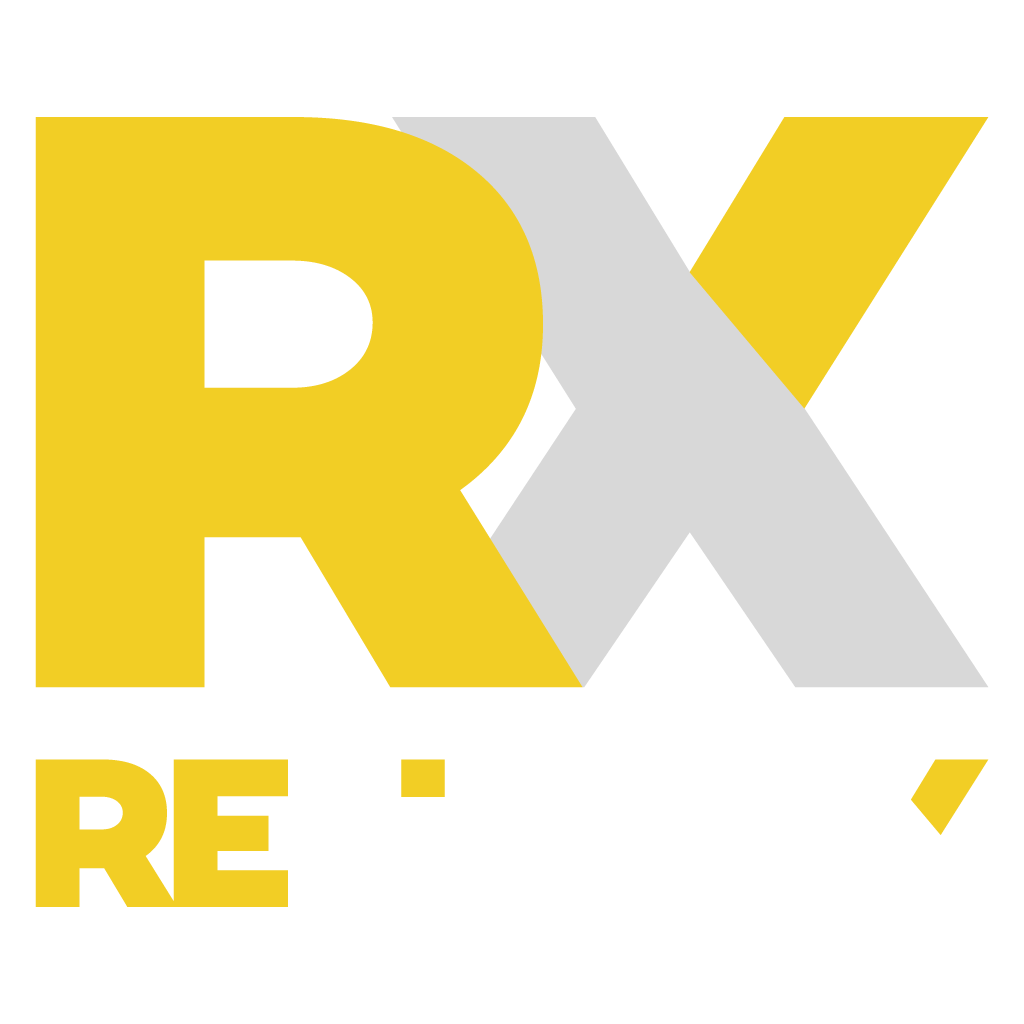 Testimonials
Cosa i nostri Clienti
dicono del nostro
studio.
UI/UX platform
"Una profonda competenza resa concreta dalla semplicità del senso del fare dello staff."
Print Solutions
"Ogni sviluppo diventa fattibile, sostenibile con i ragazzi di ForPlane."
Design Quality
"Una struttura fresca e giovane ma che poggia su solide basi."
Possiamo collaborare
Inviaci una tua mail,
per discutere il tuo nuovo progetto.
Siamo un collettivo, un team di creativi, entusiasti di idee uniche che generano concrete soddisfazioni ai nostri clienti creando loro un'identità straordinaria.